Updates
Read the event report which summarises the discussions, and scroll down for recordings
Presentations are available. Scroll down to the programme to download the presentations
Visit the photo gallery from the event
ABOUT
Data protection, freedom of information, and cybersecurity are increasingly in the focus of digital policy. Can technology provide adequate solutions to important policy issues? What are the options? The conference on Technical Innovation for Digital Policy, on 25 April 2016, will gather leading Internet innovators and policy experts to discuss technical innovation and potential solutions to critical areas affecting Internet users worldwide. The conference is organised by the Geneva Internet Platform in cooperation with the University of Geneva, ETH, and DiploFoundation.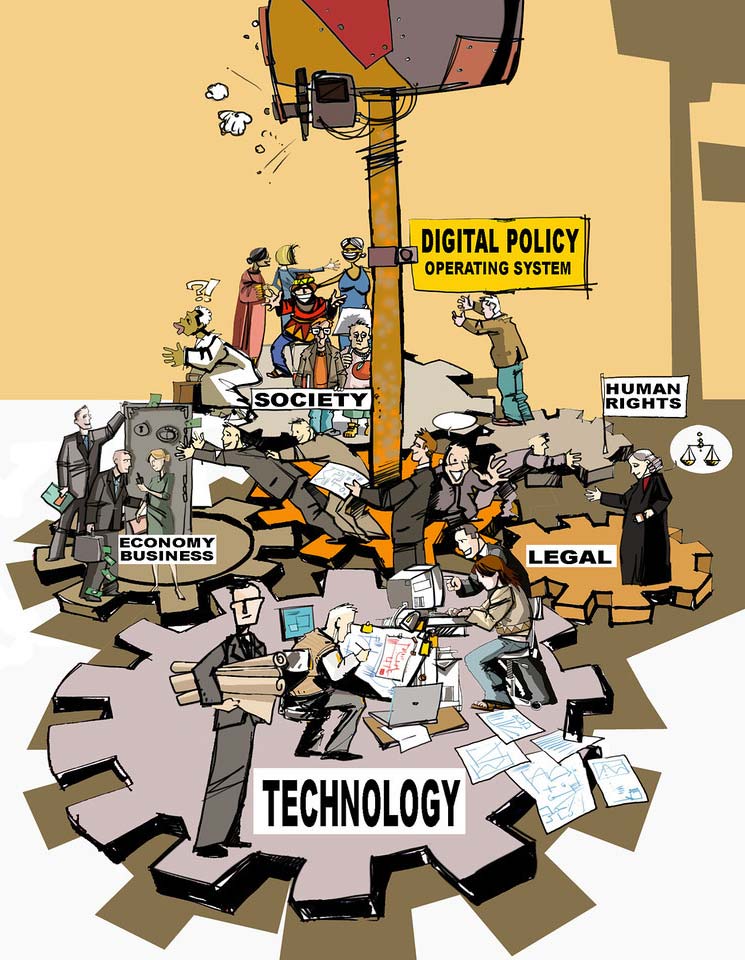 PROGRAMME
All times are in Central European Summer Time (GMT+2)
9.00 – 9.45

CyberLab demonstrations

CyberLab will feature practical demonstrations of tools for user protection, including circumvention technology (such as access to the Internet through the popular tool Tor), and encryption tools (such as technology developed by Geneva-based encrypted communications firm Silent Circle). Demonstrations by Bjoern Christian Wolf, DiploFoundation [download presentation].

10.00 – 10.15
10.15  – 11.15

Technical architecture for safe and open Internet [View the recording]

Using the example of the SCION platform, developed by the Swiss Federal Institute of Technology in Zurich (ETH Zurich), the session will discuss how the technical architecture can help address policy issues such as global trust root management, network neutrality, and resource allocation for DDoS defence. Professor Adrian Perrig from ETH Zurich will introduce the SCION architecture [download presentation].

11.15 – 11.30
Coffee break and CyberLab demonstrations
11.30 – 12.30

Domain name system and Critical internet infrastructure [View the recording]

The domain name system is at the core of the Internet infrastructure. The question of how various technical solutions can affect functionality of domain name system will be addressed by Mr Louis Pouzin from Open Root [download presentation], and Mr Christophe Blanchi from DONA Foundation [download presentation].

12.30 – 13.30
Lunch break and CyberLab demonstrations
13.30 – 15.00

Encryption, data protection and privacy [View the recording]

Encryption was at the forefront of digital policy debates in 2016. The interplay between technical and policy dilemmas around encryption will be addressed by Mr Phil Zimmerman, father of Pretty Good Privacy, Ms Marilia Maciel from the Center for Technology and Society of the Getulio Vargas Foundation (CTS/FGV), Dr Richard Hill from Internet Society Switzerland, and Mr Michael Hausding from Switch.

15.00 – 15.30

Conclusion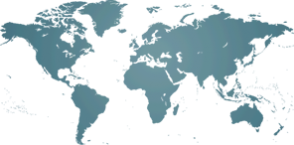 Registrations are now closed.